About Us
Raised Storage Area Co & Associates Ltd is a friendly, local company that is based in Spalding, Lincolnshire. Our work is carried out throughout Leeds, Nottingham, Manchester, London, Sheffield and the UK. With over 20 years in the mezzanine floor trade and a passion for thorough space solutions for businesses and warehouses in the UK, your contentment is guaranteed. We truly believe there's no better way to provide extra space, which is why we're in this business.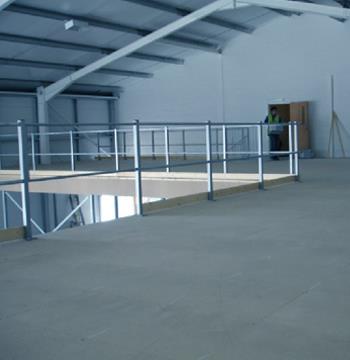 1
Showing 1 - 5 of 5 Services
1
Showing 1 - 1 of 1 Testimonials
1
Showing 1 - 2 of 2 Videos
In order to see the Twitter feed you must be logged into your X account.