About Us
With over 55 years of providing milling services B-Tech Engineering offer a truly unique solution. B-Tech Engineering facility ensures that they meet the ever changing needs of their clients, whilst their state of the art CNC machines means that they can fulfil every
turning, milling, drilling and tapping requirement.
Their reputation in delivering superior products, which enables B-Tech Engineering to support some of the leading aviation, medical and transportation organisations. Their first milling project was delivered back in 1955 using very traditional processes and whilst the business has evolved, family roots are as strong today as they were over 50 years ago. Industry leading quality Speed, reliability, and cost effectiveness have always been the hallmarks of their subcontract machining service, over £8m has been systematically invested in the most up-to-date computer controlled manufacturing equipment.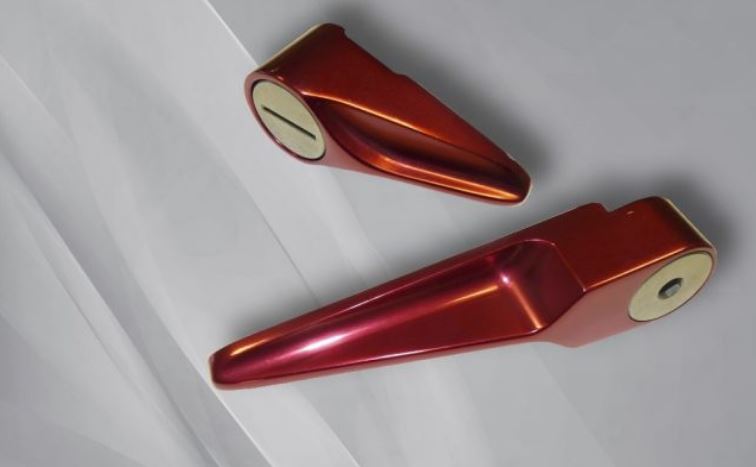 1
Showing 1 - 18 of 18 Services
1
Showing 1 - 2 of 2 Documents
In order to see the Twitter feed you must be logged into your X account.
1
Showing 1 - 2 of 2 Videos